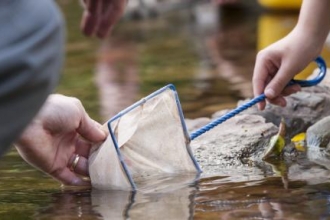 Our annual wildlife and pollution survey, a family event led as usual by Dave Sage.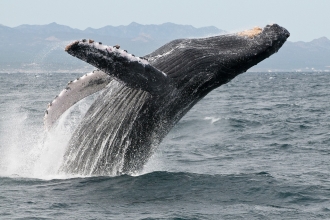 7:30pm – 9:30pm, doors open 7pm
"Never, ever, ever write a field guide" and much more! An
entertaining evening for anyone interested in wildlife.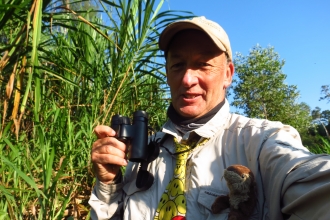 An account of life in the Peruvian Amazonian region of Manu National Park - with Gary Prescott "The Biking Birder"!