Bringing wildlife back
Everyone in Avon deserves to have access to nature. However, more and more people are becoming disconnected with the natural world around them because of the rapid decline of wildlife we're seeing across the area, especially in our urban landscapes.
41% of species – including much loved butterflies and hedgehogs – are currently in decline across the UK. Nature is disappearing in our region and around the world. 68% of the world's wild mammals, fish, birds, reptiles and amphibians have been lost since 1970, threatening the natural systems on which people and wildlife depend. That's why we're urging local councils to declare an ecological emergency to begin the collective fight to bring wildlife back in Avon. 
We've already had huge success with Bristol City Council declaring an ecological emergency in February 2020, followed by Bath and North East Somerset Council in July and North Somerset Council in November. Alongside the climate emergency that was declared in Bristol in 2018, this shows decisive action rippling through Avon. To ensure that large-scale action is taken to tackle these twin emergencies we are calling for a collective approach to nature's recovery, and are working with councils, businesses and organisations, communities and individuals. Together with the Mayor of Bristol, we've developed an Ecological Emergency Strategy for the city to fight for 30% of land managed for wildlife by 2030.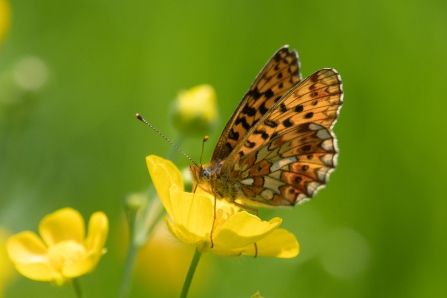 We know that Avon is full of people who love nature and want to take action for wildlife. Working together we can achieve the change we want to see. It's not too late to reverse the decline in wildlife, to ensure that wildlife and people can survive and thrive.  We have already started work across the region with our Nature Recovery Network. By tackling the ecological emergency, we will plug the gaps in this network, connecting habitats to allow wildlife to move, feed and thrive across our landscape. You can help become a part of the solution to our ecological emergency by joining as a member or donating today.
This strategy represents the start of a long journey to rebuilding Avon's wildlife and habitats. Change is needed on every level from how we develop our cities, towns and villages, to the choices we all make as individuals.

Chief Executive, Avon Wildlife Trust
Ecological Emergency Strategy
The strategy we've worked on puts forward solutions with four ambitious key goals over the next decade. Although this strategy currently applies to Bristol, we hope to extend it through other local authority areas as more councils commit to tackling the ecological emergency.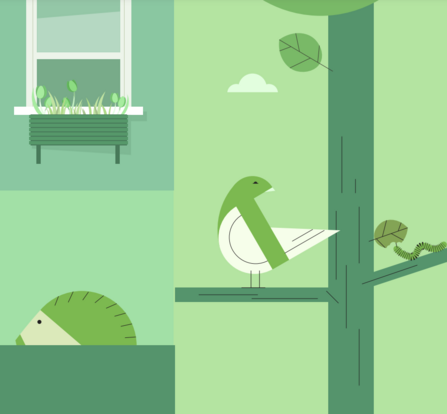 Space for nature
At least 30% of land managed for the benefit of wildlife by 2030.
This means finding new spaces for nature to thrive throughout the city's urban landscape and surrounding rural areas, contributing to a vibrant Nature Recovery Network across our region. We need to ensure this land is managed in a sustainable way to encourage natural regeneration to help wildlife to survive and flourish.
When land is managed in a way that resembles natural processes, rewilding happens, and habitats develop in a strong, healthy, natural way. We then see a bigger abundance of insects, plant and animal life in these areas. This is one of many natural solutions that create healthy habitats that absorb carbon and reduce urban temperatures, building resilience to the effects of climate change.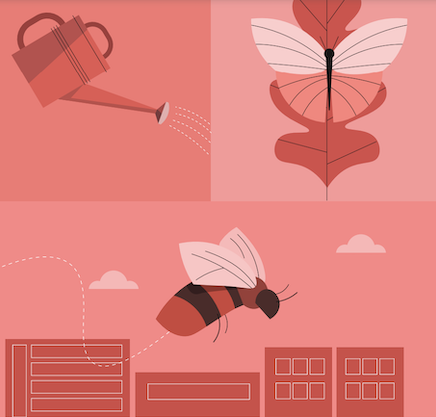 Pesticides
Reduce the use of pesticides by at least 50%.
This means challenging their use at all levels and finding alternatives. We already have hundreds of people taking action against pesticide use in Avon through our Action for Insects campaign. We need to encourage more organisations, communities, local authorities and individuals to reduce their pesticide use to help insect populations thrive. 
41% of insect species face extinction. This is unacceptable and unsustainable. 87% of all plant species require animal pollination, most of it delivered by insects. In addition, 3 out of 4 of all the crops that we grow require pollination by insects. The biodiversity we all depend upon is at risk.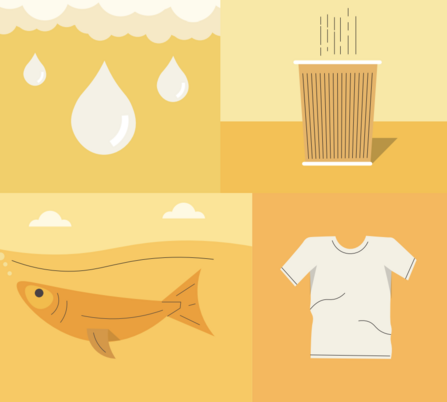 Pollution
100% of waterways to have water quality that supports healthy wildlife by 2030.
This means reducing pollution contaminating water environments such as rivers. We want to work together on infrastructure that affects our waterways. Solutions include reducing litter and water runoff from streets and pavements entering our waterways. We're already working on waterways across Avon including our North Somerset Levels and Moors project. As well as protecting nationally rare habitat, we're improving the quality of the river systems that feed the wetland to store more carbon in the deep peat landscape.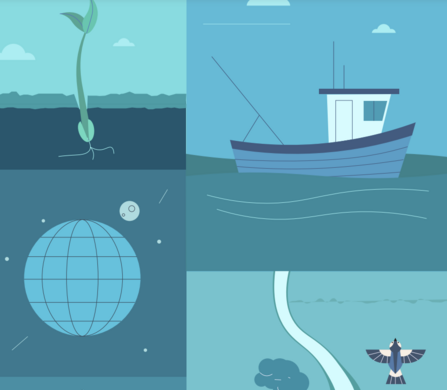 Our wider footprint
Help people and businesses to reduce consumption of products that undermine the health of wildlife and ecosystems around the world.
This means finding ways to help everyone better understand the impact of their actions. We want every business, community and individual to take responsibility for their ecological and carbon footprint to reduce the region's impact on the natural environment. Together, we can change the way we live our lives to work with wildlife, rather than against it. 
Do you want your local council to declare an ecological emergency?
Our voices are stronger together so don't be afraid to lobby your local council to declare an ecological emergency and start vital work in helping wildlife fight back.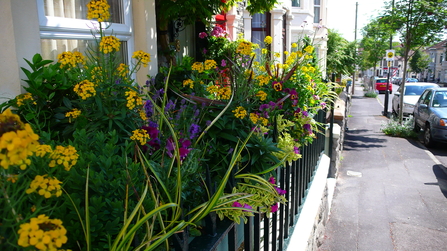 Donate to help wildlife fight back across Avon
We have only been able to do this amazing work to start the long journey to bring wildlife back across our landscape with the vital donations of our members and supporters. Can you help make a difference today by making a donation?
Help bring wildlife back across Avon
Nature urgently needs our help to recover – and it can be done.