Our Region is Rich in Wildlife and Beautiful Places
We are incredibly fortunate to have a diverse range of habitats, from rare wildflower meadows, nationally important wetlands, Iron Age hill forts, ancient bluebell woodlands and thriving urban wildlife in the busy cities of Bath and Bristol.
Each of these habitats supports species from hedgehogs, dormice and butterflies, to peregrine falcons that fly overhead.
Wildlife isn't constrained to our 30 nature reserves; gardens, window boxes, allotments and local parks are all wonderful spaces for insects, birds, mammals and wildflowers to thrive. Follow the links on these pages to find out more about different species you can discover here in Avon, and get inspired to make a difference to the wildlife on your doorstep.
It seems to me that the natural world is the greatest source of excitement; the greatest source of visual beauty; the greatest source of intellectual interest. It is the greatest source of so much in life that makes life worth living
~ David Attenborough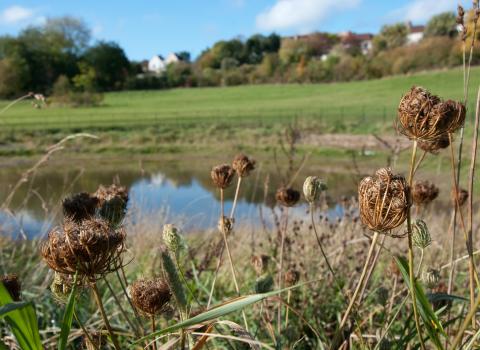 Wildlife, planning and development
Find out how wildlife and habitats are protected - and what to do if planned development affects them
Wildlife, planning and development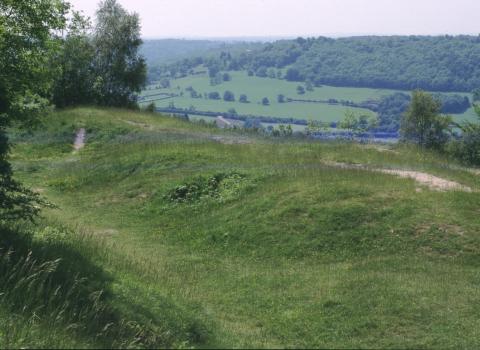 Support us
We couldn't work to protect and conserve our wildlife in Avon without your help. Please support us by becoming a member or volunteering with us.
Join