Learning outside of the classroom can inspire a love of the natural world. If you want to get your students outdoors and bring nature into your classroom, we can help. Take a look at our curriculum-linked programmes, free resources and professional development opportunities to get you started.
We love the trip and come every year - all staff are excellent!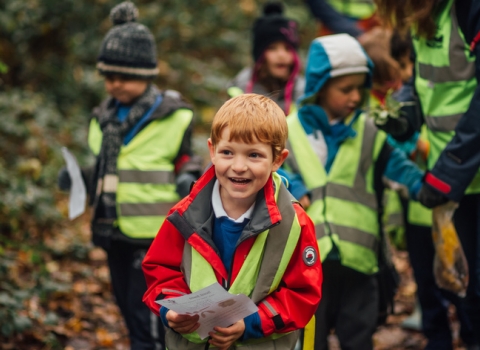 Wildlife Watch
Take a look at the wide range of resources on The Wildlife Trust's Wildlife Watch website or get in touch to borrow a free Wild School Film Challenge kit box.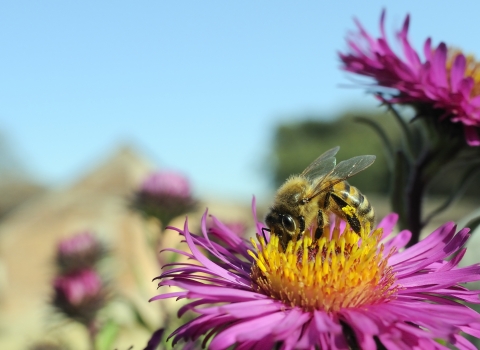 Welcome wildlife to your school
Explore a range of activities, worksheets and videos for ideas on how to turn you school into a haven for wildlife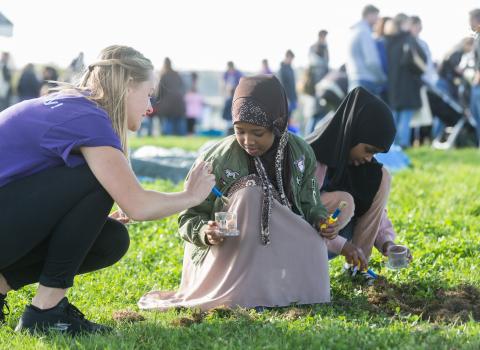 Develop your knowledge and skills
Our practical professional learning programmes will help develop your knowledge, skills and confidence to deliver inspiring outdoor learning programmes with your class or group. 
Other useful links for schools