The Time to Act is Now
Our wildlife is special. We want to make sure it always has a home in our region, but the threats it faces today are critical. In the last 50 years, 60% of species have declined, 31% have strongly declined and some have disappeared altogether. We're working hard to turn this trend around and stand up for nature
- but we cannot do it alone.
Becoming a Patron of Avon Wildlife Trust is a great way to make a real difference in the fight against nature's decline. Patrons have the unique opportunity to enjoy a close and special relationship with us, meeting the people involved in conservation delivery, and getting a behind-the-scenes glimpse at some of our most vital work. We're looking for dedicated individuals who would like to donate £1000 per year (£83 per month) or more.
£196,000 - the average yearly cost of maintaining our existing nature reserves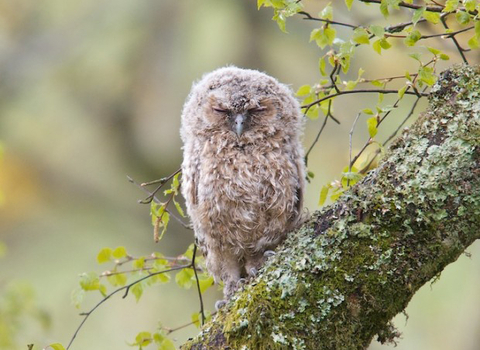 Be at the heart of our work
As a Patron you will make a real difference for our local wildlife and to thank you for your commitment we are delighted to offer the following:
• A guided walk around one of our reserves with Avon Wildlife Trust's Chief Executive or Director of Conservation, demonstrating the difference your support is making
• Invitations to exclusive events
• A twice-yearly update on our work, showing what your support has achieved
• A personal relationship manager to update you on what we're doing
• Acknowledgement and thanks on our website - with the option of anonymity available
Get in touch
To enjoy a close and special relationship with Avon Wildlife Trust, contact Nicole Squire today and together we can create a wilder future.
Nicole Squire, Nicole.Squire@avonwildlifetrust.org.uk
Keep up to date
Subscribe by email to keep up to date with nature news, wildlife events and special offers from Avon Wildlife Trust.