Support local wildlife by joining as a member
You can choose to make your membership donation monthly or annually, as an individual, jointly or as a family.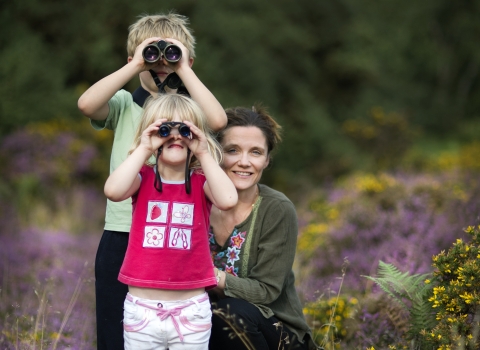 Gift membership
Give the gift of membership for someone special and support Avon's wonderful wildlife and wild places. We offer individual, joint, family or child gift membership options. Choose your gift today - your support will help protect wildlife across our region.
Choose your gift
Pay annually
If you'd like to pay annually, please download and complete our paper form and post to us at:
Membership Team
Avon Wildlife Trust
32 Jacobs Wells Road
Bristol
BS8 1DR
We ask for a minimum donation to help cover the cost of membership, though if you'd like to you can, like many members, choose to round up your donation to help us to do more for nature.
Speak to our membership team
If you have any questions about choosing membership please get in touch with our Membership Team 0117 9177 270.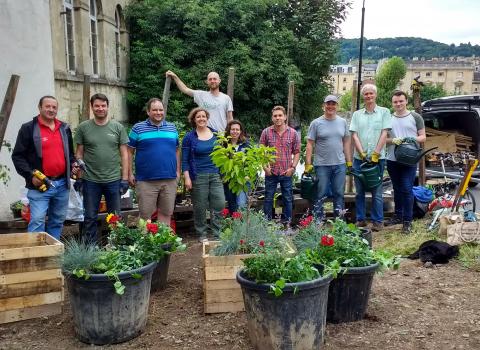 Join our community
Become part of our growing community of like-minded people striving to take action for nature. Become a member of Avon Wildlife Trust today and together we can protect and restore the nature on our doorstep. 
We manage nature reserves and give advice to land owners to protect nature now.
We work with communities and business to get them to help us to protect the future of nature.
We help to inspire curiosity and a love of nature so people can learn how to protect wildlife now and for future generations.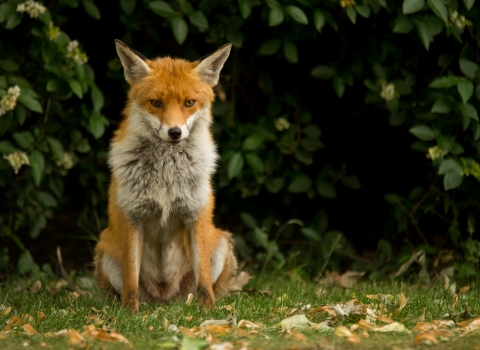 Wildlife magazine
To say thank you and to keep you updated with how your donation makes a difference, wildlife success stories and events we will send you our Wildlife magazine (twice per year) and our eNewsletter (monthly)*. You'll also receive the occasional invitation to our exclusive member events such as dawn chorus walks, spotting bats at twilight etc.
As a special welcome we'll also send you some information on local wildlife and how you can get involved along with our most recent Wildlife magazine, the Wildlife Gardening Guide to help you create a haven for wildlife, and information on our top 10 nature reserves.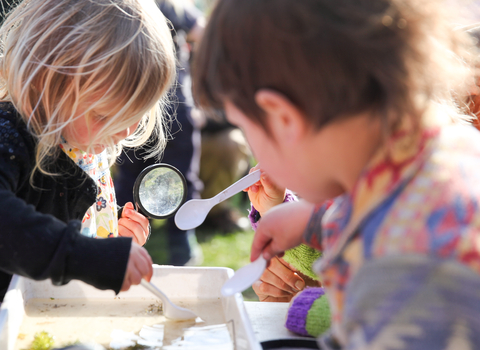 Encouraging a love of nature in children
You can also donate on behalf of your child with a Child Membership Donation from £3 per month.
As part of our family and children membership donations all children become Wildlife Watch members; the club aimed at helping children care about and explore nature and the environment.
Wildlife Watch members receive loads of exciting wildlife goodies throughout the year. You'll receive a starter pack and four issues of Wildlife Watch magazine each year. This is packed full of amazing pictures, puzzles, competitions and you get a fantastic free wildlife poster with each issue.
As a special welcome we'll also send you some inspiring wildlife goodies: a Wildlife Watch handbook to turn you into an official Wildlife Watcher, Wildlife stickers, a Wildlife watch badge, and A2 wildlife poster.
Support us now
Please support Avon Wildlife Trust today

65p of every £1 donated to Avon Wildlife Trust is spent on protecting the future of nature. We invest 16p of every £1 on raising the next £1.