Get out and go wild
Nature is good for us and it's all around, you just need to know where to look. 
From wild play sessions and Wildlife Watch groups, to family memberships and free days out, there are so many ways to explore nature on your doorstep. 
Creating nature lovers of all ages
Children are happier, healthier and more creative when they're connected to nature – and the same goes for adults. We can help you bring nature into your everyday, with activities and ideas for the whole family.
Discover nature on your doorstep
and have fun outdoors at our family wild play sessions
My Wild Child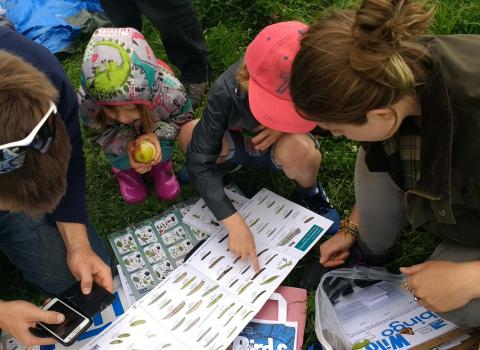 Become family members
and together we can protect and restore our precious natural places. You'll also receive copies of our magazine and lots of exciting wildlife goodies throughout the year. 
Join us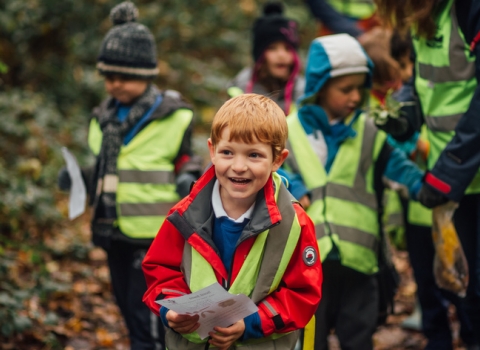 Wildlife Watch Club
Join our Wildlife Watch Club at Feed Bristol, or start your own with support from our passionate and experienced learning team. 
Find out more
I didn't have an outdoorsy childhood – my husband did - but I wasn't very outdoorsy before having the boys. And then when we had the kids I very quickly realised that they loved being outdoors more than being indoors. So it started a change in me too.
Other useful links for families