Protecting wildlife in Avon
Avon Wildlife Trust is committed to enabling wildlife to survive and thrive across the region. More than 18,000 members, 3,500 volunteers and a dedicated staff team work together to make our local area wilder and make nature part of life, for everyone. Avon Wildlife Trust is an independent charity. We'd love you to join us.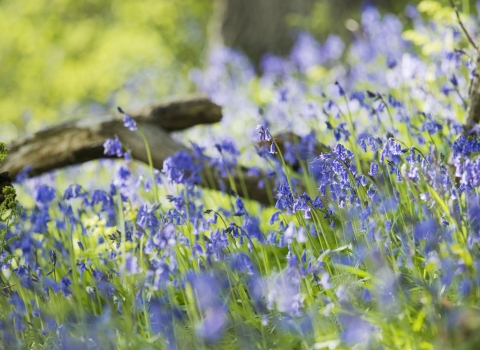 Coronavirus update
In the light of the Government advice on Coronavirus, we want to let you know about the measures we are taking and how these may affect you when visiting and contacting Avon Wildlife Trust. We are cancelling all events and activities until June 2020, and reviewing things going forward. We've taken the decision to furlough many of our staff and shut down most of our operations until this period is over. Like all charities, we are facing a difficult financial situation and we have taken this decision to ensure that the charity can get through this difficult time. Our Grow Wilder online shop (formerly Feed Bristol) is now open for wildflower and veg orders so you can connect with the natural world and support wildlife on your doorstep. Why not subscribe to our newsletter to stay in touch and get updates and nature news from us during lockdown. 
Join our campaigns to build nature's recovery
Raise your voice in reversing the decline of nature. Together, we can ensure there are wild spaces for wildlife to flourish and people to enjoy.
Nature reserves across Avon
Plan a visit and get out into nature all year round
Reserves & events near you
Urban wildlife
Back gardens, parks and neighbourhood spaces can all be havens for owls, bats, slow worms, woodpeckers and other wildlife. See where it's thriving in our towns and cities.
The Wildlife Trusts play a very important part in protecting our natural heritage. I would encourage anyone who cares about wildlife to join them.
Join us
Join 18,000 others helping us protect nature in Avon.
Look out for spring wildlife
Take action for wildlife
What we're doing
Keep up to date on our work protecting wildlife in Avon. 
Turn your inbox wild!
Subscribe by email to keep up to date with nature news, wildlife events and special offers from Avon Wildlife Trust.