Bringing wildlife back in Avon
Avon Wildlife Trust is committed to enabling wildlife to survive and thrive across the region. More than 17,000 members, 650 volunteers and a dedicated staff team work together to make our local area wilder and make nature part of life, for everyone.  We'd love for you to join us.
How to get involved
Nature reserves and wild events across Avon
Plan a visit and get out into nature all year round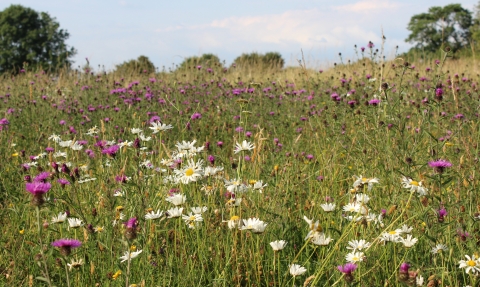 Find your local reserve or event
The Wildlife Trusts play a very important part in protecting our natural heritage. I would encourage anyone who cares about wildlife to join them.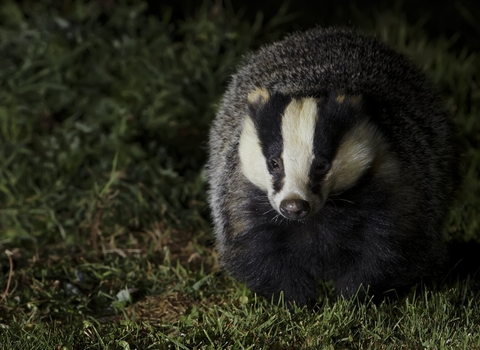 About us
We manage natural landscapes for the benefit of wildlife, looking after 30 reserves across the region and working in partnership with other landowners
We work with schools, families, businesses and communities to help thousands of people connect with nature.
We stand up for wildlife by influencing local leaders and offering solutions for how to protect and enhance nature in our region, alongside our community of supporters
Turn your inbox wild!
Subscribe by email to keep up to date with nature news, wildlife events and special offers from Avon Wildlife Trust.