About us
Avon Wildlife Trust is the largest local charity working to protect wildlife and inspire people in the West of England. We work across the old county of Avon and cover the four local authority areas of Bristol, Bath and North East Somerset, South Gloucestershire, and North Somerset.
We care for 30 nature reserves - from ancient bluebell woods to Iron Age forts, nationally important wetlands which are a haven for rare, wading birds, and wildflower meadows. Our educational and community programmes help people of all ages connect with and benefit from the natural world around them - and take action themselves to help nature's recovery.
We work with landowners in the countryside across our region to reverse the decline in wildlife by creating connected living landscapes.
A national movement
We are part of a wider network of 46 Wildlife Trusts across the UK and work with many partners to protect our natural environment and support an abundance of wildlife in towns, cities and countryside.
Discover more
Find out more about our work at Avon Wildlife Trust.
Managing natural landscapes
We manage 30 nature reserves across the region, and look after other land in partnership with farmers and landowners. 
Learn more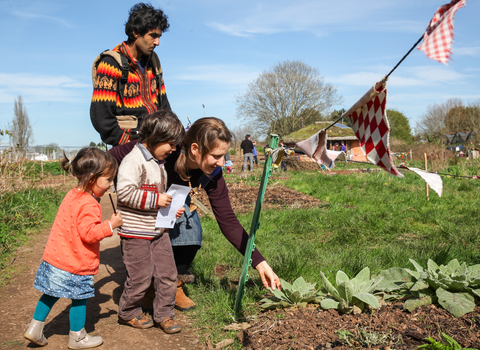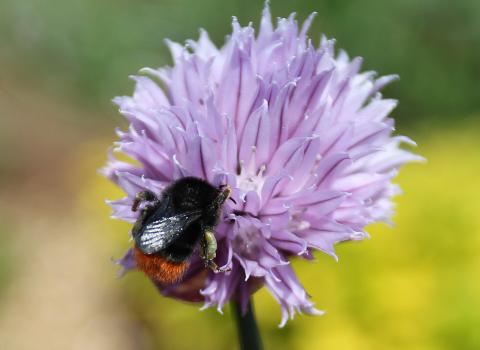 Standing up for wildlife
We influence local leaders and offer solutions about how to protect and enhance nature in our region. Our local network of supporters is committed to caring for wildlife and understands how important nature is for our wellbeing. Together, we stand up for nature to champion the vital role it plays for people and wildlife.
Stand up for wildlife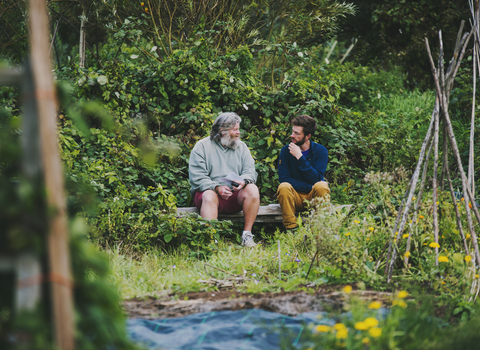 Improving wellbeing
Spending time in nature has a positive impact on our health and wellbeing. We support people from all walks of life to develop their relationship with the natural world, improving their wellbeing whilst caring for nature. 
See more about our wellbeing work
See more about the impact of our work
Read our latest impact report, find out more about our strategic aims and browse our publications 
How we are run
Find out about our governance and the way we work
Turn your inbox wild!
Subscribe by email to keep up to date with nature news, wildlife events and special offers from Avon Wildlife Trust.