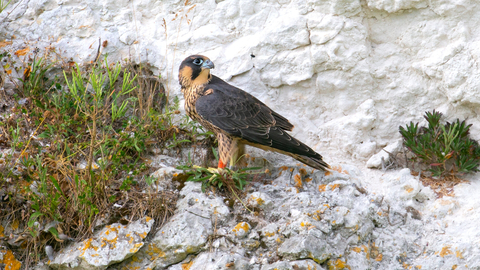 Our Bright Future Online Volunteering
Location:
Online,
during the pandemic meetings will take place online
Join our monthly online and in person volunteering programme.
About the event
Whilst we navigate the strangeness of 2021 we have an exciting monthly series of online, interactive learning sessions and complimentary practical sessions to be run at Grow Wilder (restrictions and guidance allowing) starting in January 2021.
Check out the full programme here
Log in and learn on Tuesday evenings, we will be talking about all things wildlife, from birds, to worms, as well as sharing ideas on how you can engage more with nature. The following Saturday we will aim to offer the opportunity to put some of your new knowledge into practice and take action: Surveying, cooking, and IDing at our, always inspiring, Grow Wilder site.
 If you are interested please let us know by emailing ourbrightfuture@avonwildlifetrust.org.uk
For those of you new to volunteering with us forms are available here