Help create a nature-rich city
All of nature shares the same basic needs: space to live, grow and reproduce. Discover our city-based projects and how you can get involved.
Otters, kingfishers and peregrine falcons are just three of the many species that live alongside us in our cities. Our buildings replace cliffs as nesting sites, whilst our parks, rivers and hidden wild spaces create a network of habitats for wildlife through the city. 
And yet, seeing wildlife can be difficult. Many species are secretive and nocturnal and often patience is needed. But that's also what makes an encounter with a hedgehog or badger exciting.
Taking the time to stop and look can be the first step. Standing quietly in a park will reveal a host of birds, from the common robin or blackbird to the winter visiting redwing. Dawn and dusk are good times to catch a glimpse of wildlife.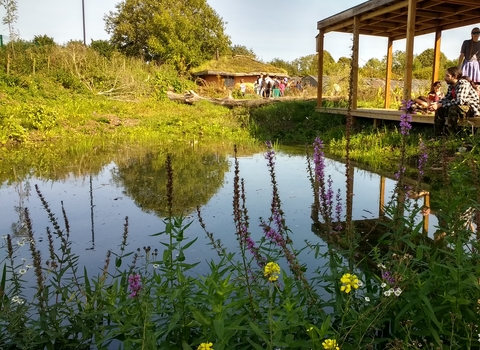 Grow Wilder
Visit our wildflower nursery, learn new skills and enjoy a sense of wellbeing at our Grow Wilder site - a wildlife haven in Bristol
Learn more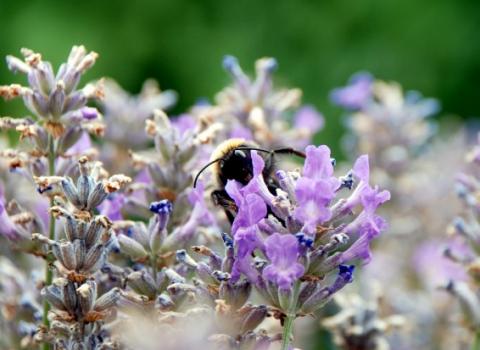 My Wild City
Find out about our My Wild City vision to create a nature-rich city - and how you can play a part
Learn more