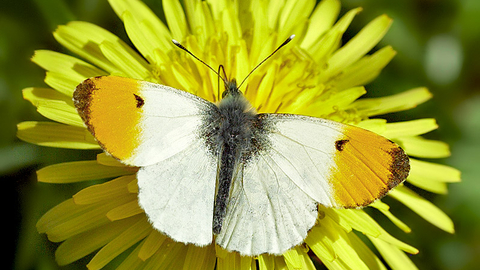 Bees & Butterflies survey in Nailsea
Location:
Clevedon Road,
Clevedon Road,
Nailsea,
BS48 1HA
Take part in some real citizen science and join us for a survey of the bees and butterflies which are thriving in Nailsea's wilder spaces.
About the event
Avon Wildlife Trust have teamed up with North Somerset Council as they let wilder patches spring up across some of their public spaces, and we want you to get involved to help us see just how wild they are.
Whether you know your brimstones from your bumblebees, these survey sessions are open to everyone and completely free! This session is one of a series training opportunities and survey sessions running across the area.
So if you're looking for a chance to get outside, gain new skills, meet new people and contribute to real life conservation, come along and have a go!
Sign up here: https://www.eventbrite.co.uk/e/bees-butterflies-survey-session-tickets-…
[Photograph by John Bridges]