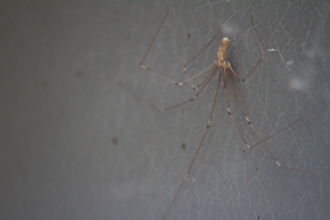 Every autumn, headlines warn about spiders invading our homes. But what's the real story with our eight-legged neighbours?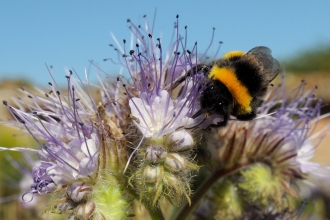 The droning hum of a mosquito disturbing you on a summer's evening as you try to sleep; the angry buzzing of a wasp as it lands on your jam; the line of ants steadily marching over your sugary…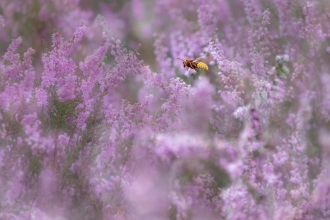 If you happen to find yourself in a woodland on a late summer day with striped sunlight in the glades, then you may be lucky enough to spot our largest native wasp species, the hornet.