About Avon Wildlife Trust
Avon Wildlife Trust is one of 46 Wildlife Trusts working across the UK. With the invaluable support of our volunteers, members and corporate supporters we manage 30 nature reserves for wildlife and people across the West of England. We also work with other organisations and landowners to protect and connect wildlife sites across the region and inspire local communities and people of all ages to care for wildlife where they live.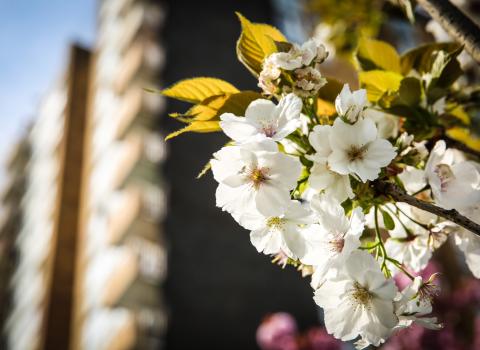 Our history
Avon Wildlife Trust was founded in 1980 as a charity to safeguard Avon's precious green spaces and was Britain's first urban wildlife trust, focusing on people and wildlife habitats in Bristol, Bath and other urban areas across the region. Since then our work has extended to urban and rural areas across the West of England. We continue to champion urban wildlife, promote landscape-scale conservation, manage 30 nature reserves, stand up for wildlife against inappropriate development and other threats, work to influence decision-makers locally and nationally to put nature and wildlife at the heart of policy and we inspire people of all ages to connect with nature in their everyday lives.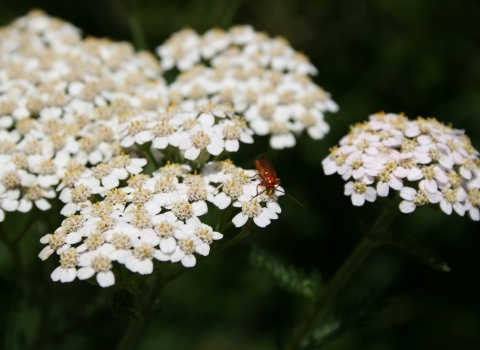 How we are run
Our board of trustees plays a vital role in all aspects of our work and our trustees give their time for free to oversee the governance and strategic leadership of the organisation.