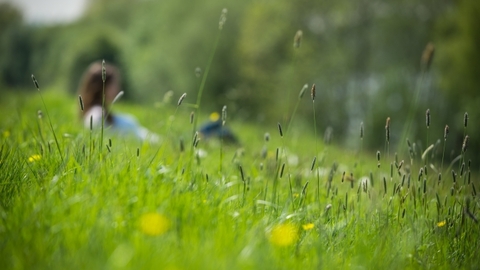 Communicate+ online
Location:
Online,
during the pandemic meetings will take place online
The Avon Wildlife Trust and the Natural History Consortium would like to invite you to take part in Communicate+
About the event
Communicate+ is an exciting opportunity for young people aged 11-14 to discuss, explore and learn about key issues in science communication and nature conservation.
After unfortunately having to cancel Communicate+ back in November due to changes to government guidance regarding the second lockdown, we are pleased to have restructured the session to be able to be self-led by schools during this time of home learning.
Please follow the guide below and enjoy the session!
Here is a link to the pre-recorded session containing three short talks about the ecological emergency, intersectionality and coronavirus. 
Watch the pre-recorded session
Follow this session plan for teachers
Complete the worksheet
Postcard from the Future Instructions
How to upload your postcards to a shared padlet
Guidance on uploading your Postcard
Upload finished postcards
If you do the sessions with any students please could they fill out this short feedback form.