Work with us
Avon Wildlife Trust has a strong history of working with responsible businesses who share our vision. Together we work to inspire people and communities about the natural world, and champion the value of nature. Demonstrate your commitment to the natural environment and join us today.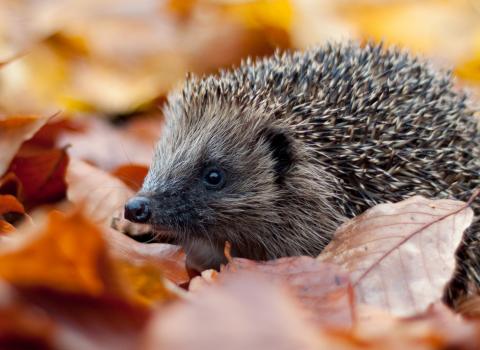 Do something amazing
Over the last 50 years, 56% of UK wildlife species have declined, and people have become disconnected from the natural world. Responsible businesses in Avon are playing their part, helping us safeguard the region's most outstanding wildlife and wild places to provide a better quality of life for everyone.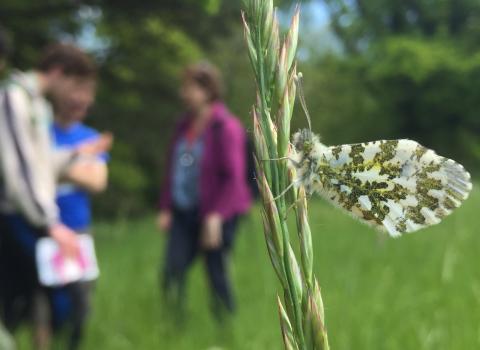 Flexible membership fees
Our business membership scheme operates on a sliding scale so companies of all shapes and sizes can enjoy the benefits.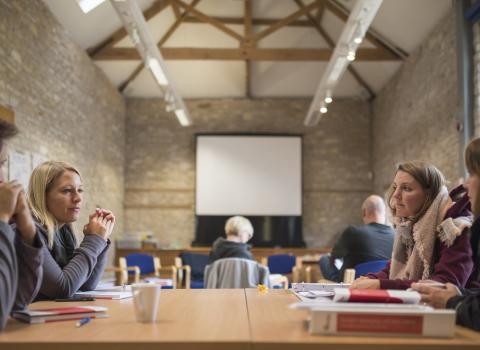 Benefits
Business members join an integrated network of organisations making a difference across Avon, and enjoy discounts on unique employee engagement days and stunning venue hire at our Folly Farm Centre.