Wildlife on your doorstep
Our reserves are there for you to explore, so grab your walking boots, pack up a picnic and a flask of tea and discover the wild places on your doorstep.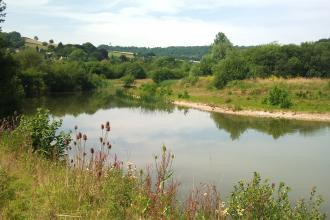 Wet meadows and an ox-bow lake, abundant in migrant and water birds, butterflies and drangonflies.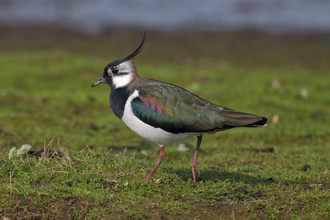 A wetland reserve where over 100 species of bird have been sighted, and shelduck, redshank and lapwing often nest.