Choose gift membership for someone special
Your support will help wonderful wildlife flourish
From helping dormice thrive in woodlands, creating habitats for wonderful tawny and barn owls and improving beautiful wildflower meadows, your gift membership support will help wildlife thrive now and in years to come.  You'll be playing your part in protecting and restoring Avon's wild places for people to enjoy and wildlife to flourish in.
You can choose the following gift membership options
Click on the option you prefer to buy your gift membership. You can make a one-off payment which will give gift membership for 12 months for your special person.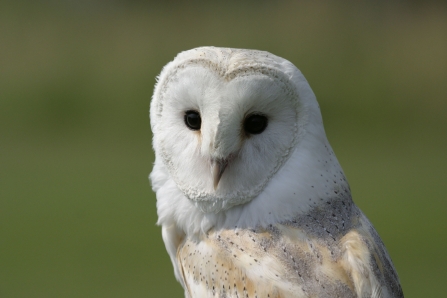 Thank you
Your support is making a real contribution to ensuring Avon's wildlife and natural world can flourish. Thank you.