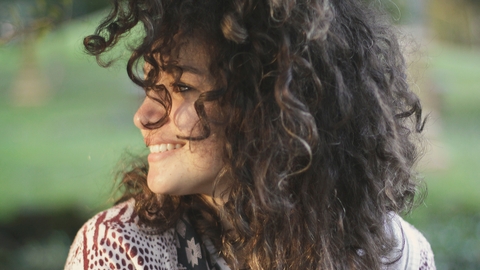 Natural Pathways at Bath City Farm - Spring Wellbeing Programme
Location:
Bath City Farm,
Kelston View, Whiteway, Bath ,
BA2 1NW
With the passing of the equinox and the days becoming longer join us for our spring programmes that draw on this time of the year.
About the event
The Natural Pathway programme provides practical nature-based activities for people experiencing, isolation, anxiety, depression, low mood and stress. Each programme is made up of 6 weekly sessions offering activities that encourage ways to support your wellbeing through nature connectedness.
For our Spring programme, will have lots of activities to include; natured based mindfulness, wildlife gardening, wildlife walks, scything, wildflower planting and Identification
Due to current government restrictions and the safety of participants and staff we are running a reduced service. For more information please contact: wellbeingteam@avonwildlifetrust.org.uk