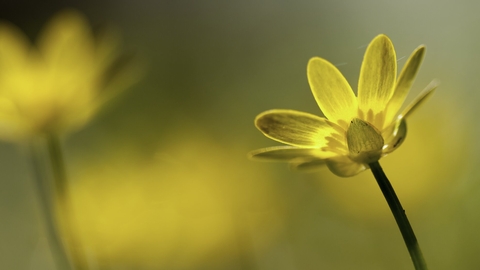 Early Flowering Wildflowers
Location:
Online,
You will be sent a link to join this event
Book
Learn how to identify common UK wildflowers, based on when you are most likely to see them, on this 2 hour online course.
About the event
Whilst visually a source of joy, wildflower identification often leaves people frustrated and perplexed! This online course aims to teach you all about the earliest flowering species, particularly those found in woodlands and roadsides, whose emergence is synonymous with spring. Focusing on the quickest and simplest identification techniques, we hope you'll go away feeling more confident at putting a name to any wildflowers petaled face! 
Learning outcomes:
Discover about the life and ecology of spring wildflowers
Learn how to identify most common UK wildflowers in spring
Develop & practice your identification skills through interactive exercises under expert supervision
Booking
Price
£15
Suitable for
Adults, Beginners
Great teacher, I loved the course! I learned so much more than expected, and have already been identifying loads of trees today!