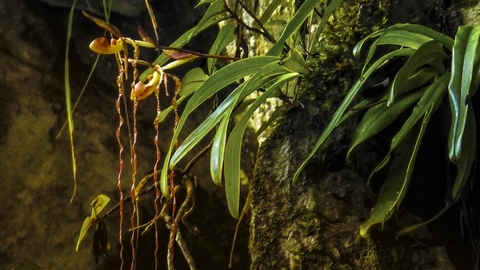 Orchid Conservation Adventures in Sarawak
Location:
Online,
Online event
Book
Online talk by Simon Pugh-Jones from the Mendip Studio School in Radstock
Event details
Date
About the event
Simon has been working on orchid conservation projects for many years. Through his tutoring the Mendip Studio School students have developed expertise in orchid propagation, and they visit Kuching in Borneo with him as part of trips funded by the British Council. On the trips they act as consultants helping to set up Sarawak's first orchid propagation laboratory.  They also help to train local children at the MRSM School in Kuching. Some of Simon's students will join us for the talk to explain their parts in the project. 
We would welcome our local members (or anyone on the call) to stay connected for a social event (after a short comfort break), including local sightings and chat.
Booking link: https://orchid-conservation-adventures.eventbrite.co.uk FFI keynshamawt@gmail.com or phone Kathy 07850 508702
Booking